Thermal Scanning
"Seeing the Invisible"
Greg Justice, Owner of Justice Property Inspections, recently finished the training and certification to become a Level II Thermographer. This equipment enables very small temperature differentials to be seen in a surface which will reveal issues like Electrical panel overheating and water intrusion and leaks in walls and ceilings.

Thermal Scanning discovers issues which a visual inspection will not detect...
Discovery
Check out the image below. See under the window, there is no visual evidence of water present, but the thermal image by it reveals the temperature differences on the surface of the wall. Once the thermal gradient is discovered then a moisture meter can quickly verify whether there is moisture present or not.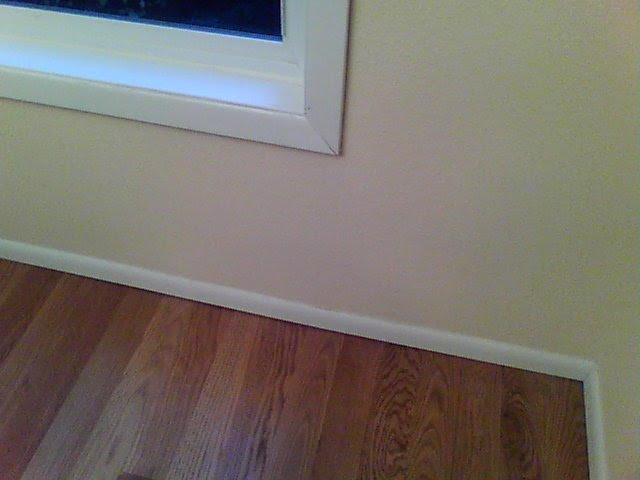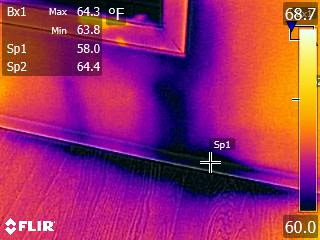 The electrical panel below looks normal to the eyes, but the thermal image reveals overheating and potential fire if corrections and repairs are not preformed.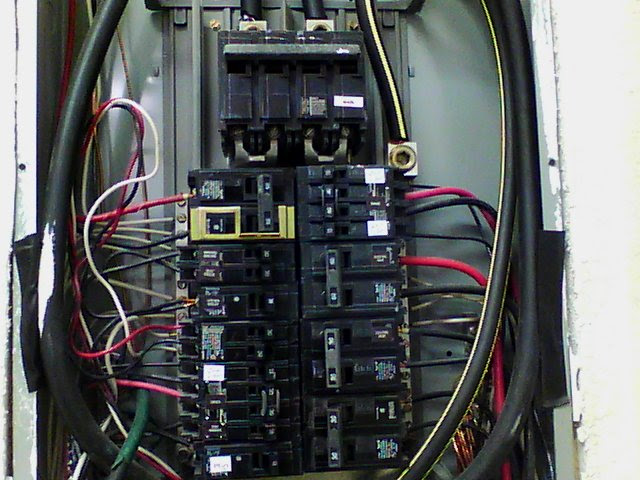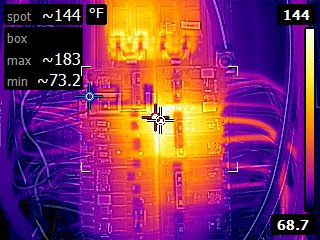 This Thermal Scanning evaluation can be added to a full home inspection or request as a stand alone service.
The fee is only 125.00 when added to a Home or Property inspection.